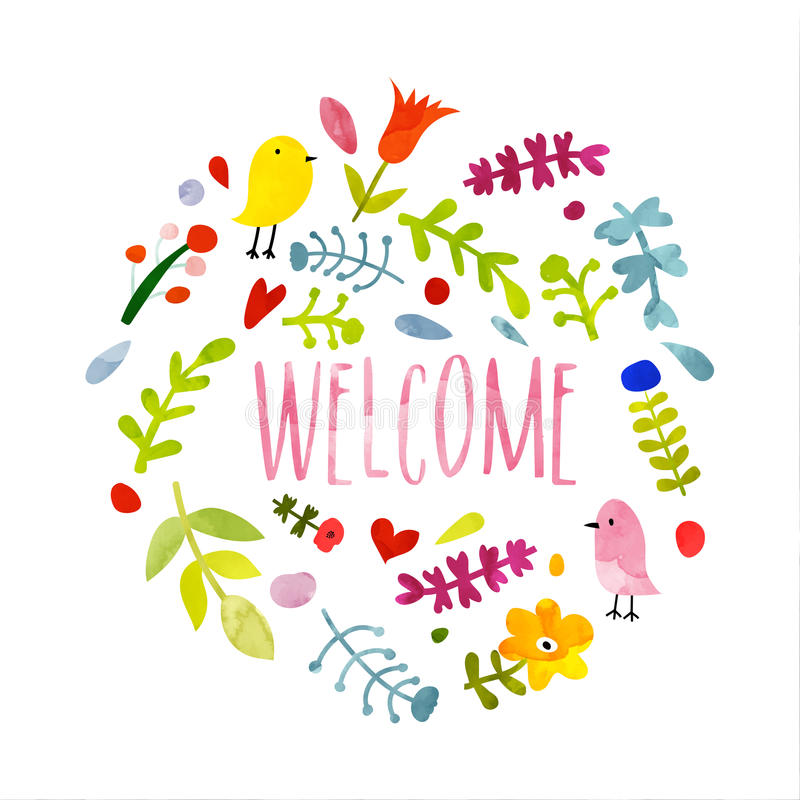 Welcome to our VAME workshops page.
Our workshops are open to anyone OVER 16 YEARS of age.
VAME does not have a permanent address but all of our workshops are held at the Mt. Waverley Community Centre.
You don't have to be a VAME member to attend your first workshop. You can come for free and do the workshop(s) that you are interested in, except for the ones that have to be pre-booked. Your only cost would be for that workshop. (Please bring the correct amount in cash). If you would like to join us from there on, then you can pay your membership via the website or even by cash on the day of the workshop.
You will only need some basic tools for your first workshop. The tutors will also give you some requirements for their workshop so it is worthwhile checking the workshop flier.
Please do not go out to buy expensive tools. Most of us are happy to share and that will allow you to check out what you really need/want.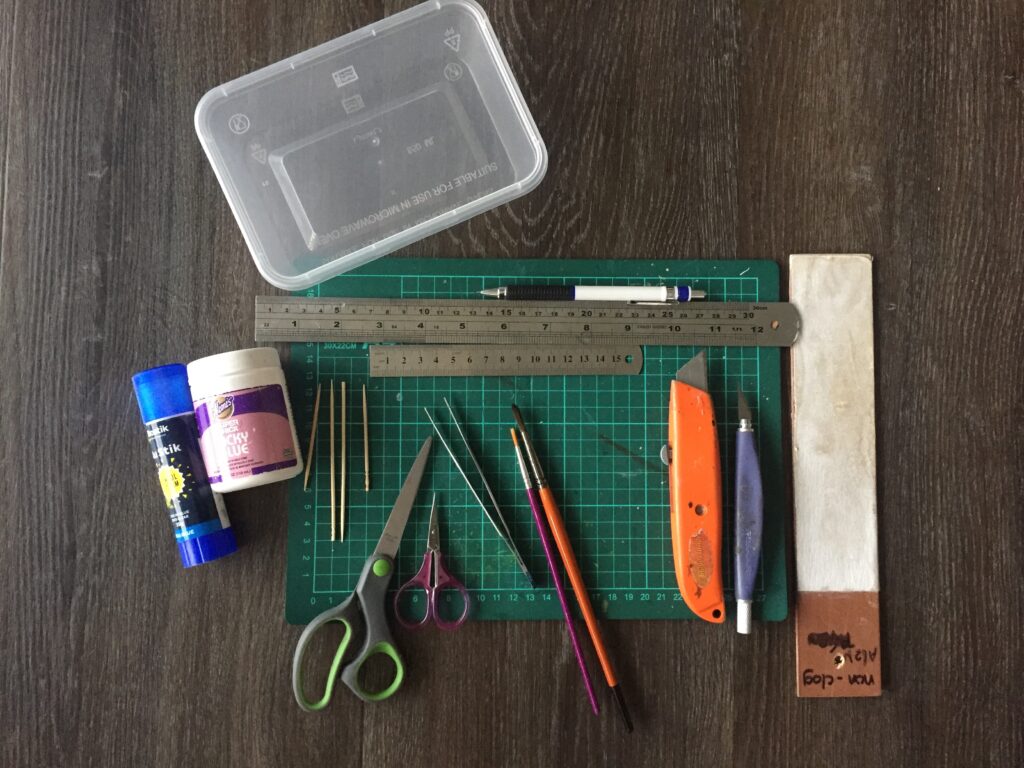 BASIC TOOL LIST:
A craft mat, preferably A4 size minimum ( can often be found in $2 stores)
A craft knife and some spare blades
A craft ruler (preferably steel) either 6 or 12 inches
A fine tipped pencil and eraser
Scissors. One sturdy pair for cutting all sorts (including paper) and one finer pair.
Tweezers
Tacky glue and some toothpicks to use as applicators
Some sandpaper or emery board
Glasses or magnifying glasses if you need them
Some paint brushes fine to medium
A small container to take your project home in.
As stated above, VAME does not have a location or office. Our workshops are held at the Mt Waverley Community Centre, 47 Miller Crescent, Mt Waverley (Melbourne) . It is placed within walking distance from the train station and a small shopping centre where you are able to get some lunch if you want to. Coffee and tea are provided at the workshop but please bring your own mug.

The workshop runs from 10 am till 3 pm and you can come in at any time in between. However, most kits get sold between 10 am – 11 am on a first-come, first-served basis. Also, please allow enough time to complete your workshop so do not arrive too late.

We often have small trading tables at the workshop where you can purchase tools, supplies and miniatures.
Although this sounds like a lot of rules, we offer a friendly, non-competitive environment for fellow miniaturists to share knowledge and enjoy this creative hobby. All levels of experience are welcome and we often learn from each other regardless of how long we have been participating.
Please note that our monthly workshops are being planned but they can still get cancelled due to current Covid restrictions.
Please find below our workshop flier for our next workshop:
PLEASE NOTE:
* Bookings are available for VAME members only.
* Our workshops are open to everyone over 16 years of age.
* Unless otherwise stated, our workshops are in 1:12 scale.
Our new workshops are planned for the following days but please be aware that they could change:
2023:
June 24
The following dates have been pencilled in, but we are waiting for confirmation from Monash Halls:

29 July
26 Aug
16 Sept
14 Oct
25 Nov