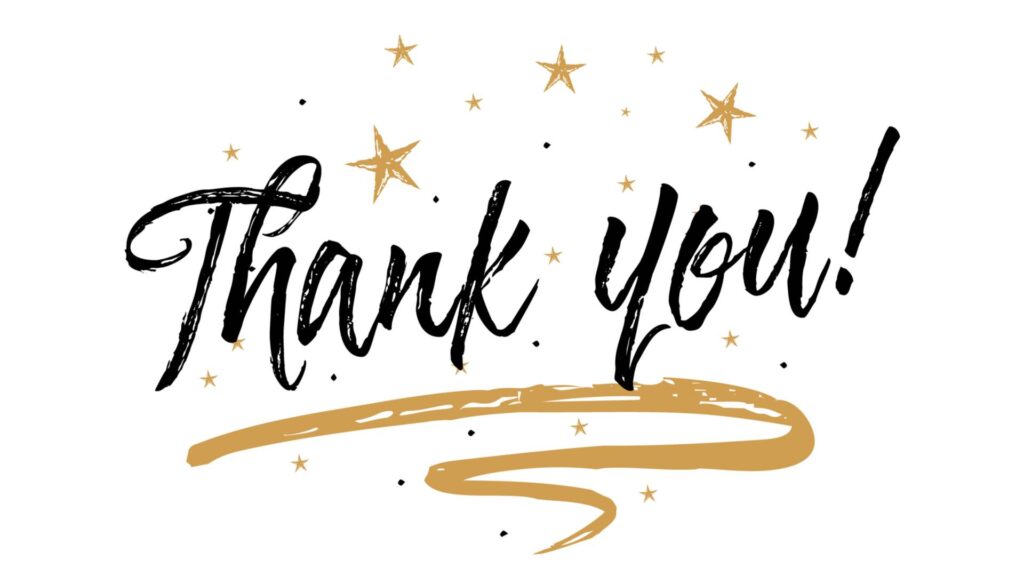 The 2023 VAME show is now finished.
We would like to extend a huge "Thank You' to everyone who visited the VAME show, to the traders who supplied us with a big variety of miniatures, to the VAME members who came to help, and to the dedicated VAME show committee who made it all happen.
Below you will be able to see photos of our fabulous displays. Our VAME members have been working hard all year to display these pieces of art at our annual show.