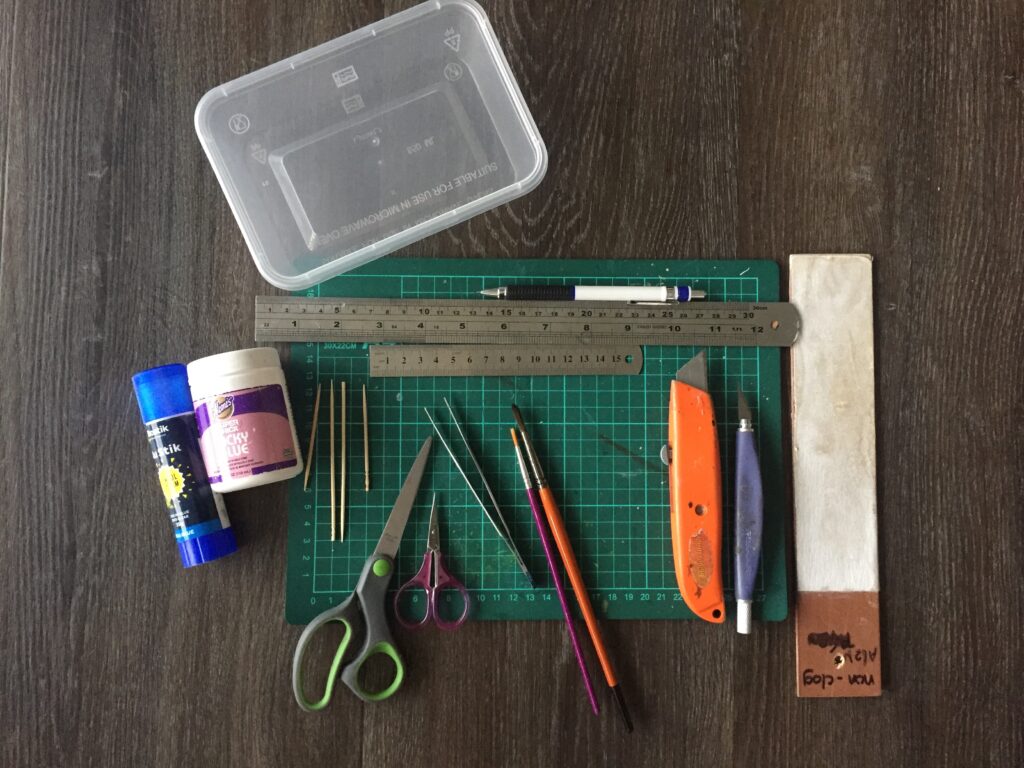 Welcome to VAME, we are pleased to see you here.
Interested in trying or starting a new hobby?
Then look no further and join VAME today! The Victorian Association of Miniature Enthusiasts -(VAME)- is made up of members from all over the state, who share a passion for all things miniature—from doll houses to miniature scenes to room boxes!
From February to November, VAME runs a monthly Workshop in a friendly, supportive and non-competitive environment. The Workshops are run at the Mount Waverley Community Centre (47 Miller Crescent) on a Saturday from 10am to 3pm. Workshops offer the opportunity to learn how to make miniature items; master new crafting skills; share ideas and brainstorm; swap hints and tips; and make new friends amongst fellow miniaturists.
Our memberships get renewed in September each year.
Currently the cost is $30
Membership is open to everyone over 16 and includes:
Monthly digital Newsletters and regular email updates.
Entrance to the monthly workshops, with free door prizes
Access to a comprehensive library of miniature related books, reference materials and tools
Exclusive 'Members Only' access area on our website
The option to attend the VAME Annual Weekend Miniature Retreat
Or, if you want to try us out, join us at a Workshop without any commitment and if you love it, then JOIN!
We are looking forward to seeing you soon at one of our workshops.