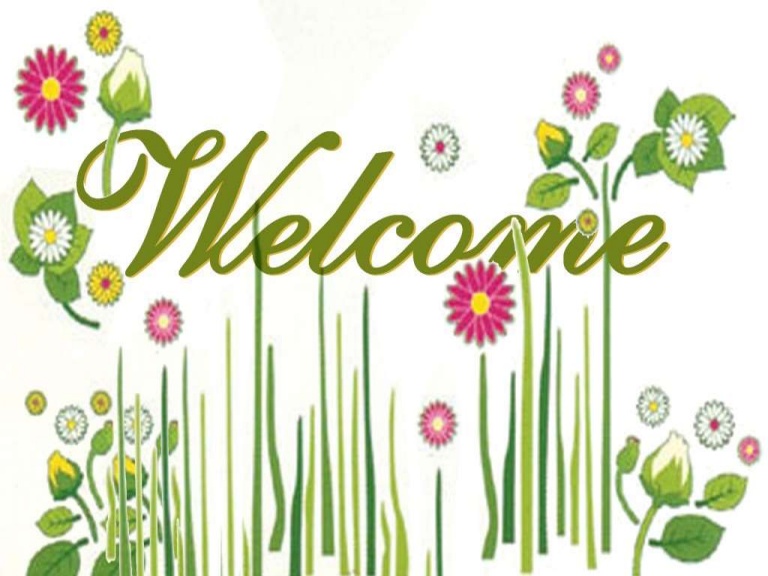 Welcome to the VAME website. Please find information about our association here:
The Victorian Association of Miniature Enthusiasts (VAME) is based in Melbourne, Australia and was incorporated with the purpose of encouraging increased interest in dollhouses and miniatures in Victoria in a non-competitive and sharing manner. The intent is to collate, promote and utilise the skills of miniaturists throughout the state for the benefit of all members.
Interaction between the numerous miniature clubs is encouraged.
VAME facilitates the organisation of regular low-cost workshops at approximately six-weekly intervals. These are held at the Mt Waverley Community Centre, close to transport and parking. Each year a major workshop weekend is organised, either Convention style in a regional area or a single project held within the metropolitan area. VAME also organises an annual exhibition and trading show on the second weekend in July, to which local and interstate traders are invited. Clubs and individuals are encouraged to put their miniature settings on display.
VAME has an extensive library of Miniature related books and videos which members are able to borrow at no cost. A quarterly newsletter is published, which keeps VAME members informed about miniature and craft events in Victoria and throughout Australia. It includes workshops and articles written by members about their miniature-related activities and experiences.
VAME works in the following scales: 1:12, 1:24, 1:48, 1:144
The association is managed by a committed and enthusiastic group of volunteers.